Heritage
RENATO BALESTRA
Renato Balestra, considered the "painter of fashion", has deeply transformed Italian Haute Couture.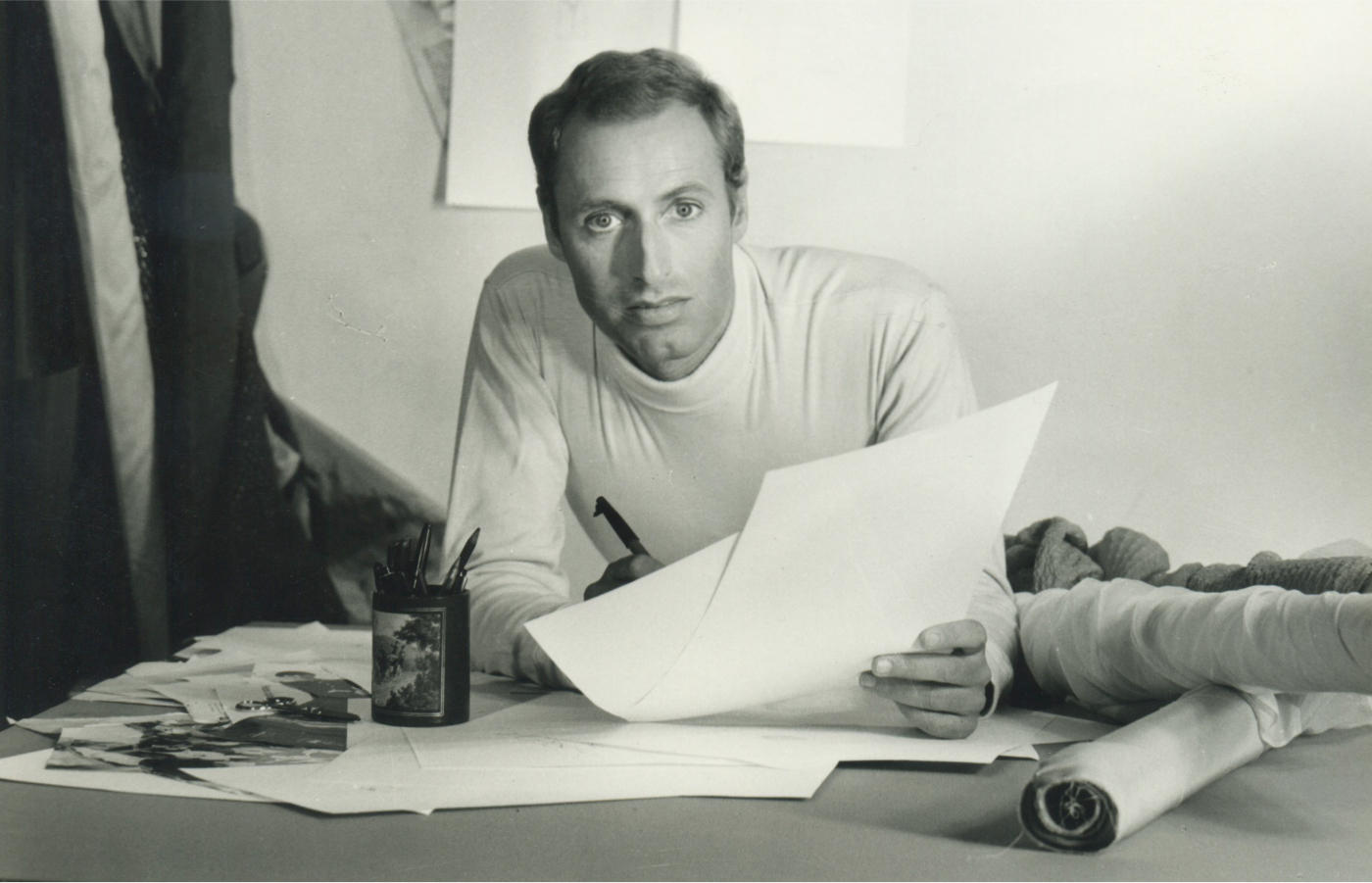 His career began in the late 1950s almost by chance, but developed quickly: in less than a decade, he went from working at prestigious maisons to launching a completely new concept of fashion that stood out for its simplicity, accuracy and spontaneity.
By the 1970s, he was famous for his signature "Embroidery Painting", based on the original use of materials and actual painting on fabrics of any kind. His mastery of transparencies, through innovation and freedom of expression, spoke to modern, strong and sensual women. His unique designs and unwavering optimism made him a favorite of movie stars and iconic celebrities around the globe, as well as an ambassador of Made-in-Italy excellence and glamour.
After many successful endeavors, remarkable collaborations and prestigious awards in recognition of his talent, in 2018 AltaRoma celebrated his career with an exceptional fashion show highlighting over 100 couture gowns from the Renato Balestra Archive.